Terms and Conditions
All hires are subject to our Terms & Conditions and by placing an order with us either verbally or via e-mail it is deemed that the customer has read, understood and fully agreed to our Terms & Conditions.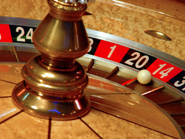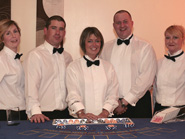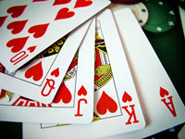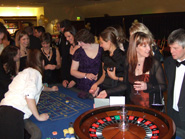 Prices
Due to the nature of the business there are numerous variables to consider for each event such as, date & time, distance, duration, power source, multiple bookings and attire. Please contact us in order for us to provide you with a detailed quotation specifically tailored to your event.
The quotation price includes delivery, set up and collection.
Prices are subject to change without notification.
Payment & Deposits
A non-refundable deposit of £100.00 will be required to secure the booking. This must be received within 14 days of confirmation of booking. Confirmation of booking must be made in writing either by letter or email. Around 6 weeks prior to the event an invoice will be sent to you and we ask that payment is made either prior to or on the day of the event.
Cancellation
Cancellations made in excess of 28 days prior to the date of event will incur no further charges, other than the loss of the deposit. Cancellations made 14 to 28 days prior to the date of the event will be charged at 50% of total booking value. Cancellations made less than 14 days prior to the event will be charged at full cost.
Equipment
All equipment remains the property of The Exeter Fun Casino Company
All sizes quoted are approximate.
The company reserve the right to amend or alter any product specifications without prior notice.
Access
Please advise at the time of booking if there are any access/unloading/parking restrictions. Please bear in mind that some of the equipment is very large and we require prior notification if the equipment is not going to be at ground floor level.
Timings
Whilst every effort is made to ensure our timely arrival on site, in the event of uncontrollable circumstances our liability shall be limited to a maximum refund of any monies paid or a pro rata reduction in the hire fee in the event of a delayed start or if agreed with the customer the finished will be extended to recover any lost time from the delayed start.
Public Liability Insurance
The Exeter Fun Casino Company have Third Party public liability insurance of £5 million, copies of our policy are available on request.
Data Protection
The data we gather from customers helps us continually improve the service you receive from The Exeter Fun Casino Company. We use the information to handle enquiries, deliver services, process payments, communicate with you about bookings, services and promotional offers, update our records and generally maintain your accounts with us and enable third parties to carry out technical, logistical or other functions on our behalf